For Companies
Whether you have had an employee leave suddenly, you have an open spot on your board, or you need the perfect fit to fill a leadership position, we can find a path forward.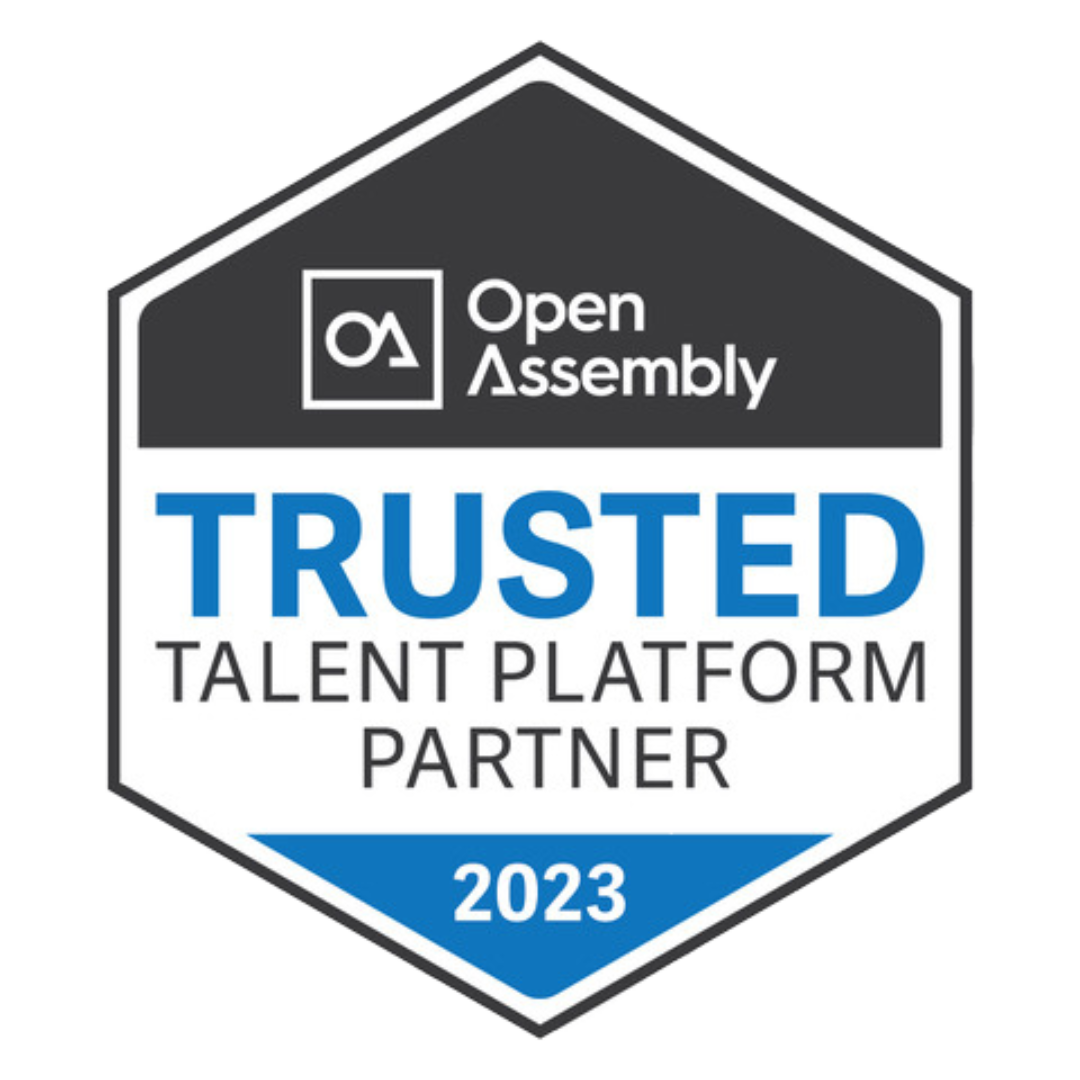 Talent you can rely on.
A service you can trust.
Ferovalo wears our Trusted Talent Partner badge proudly. As part of Open Assembly's Trusted Talent Partner Program, Ferovalo was rated and recommended as trustworthy by our customers.
Want to know more about our Trusted Talent Partner award?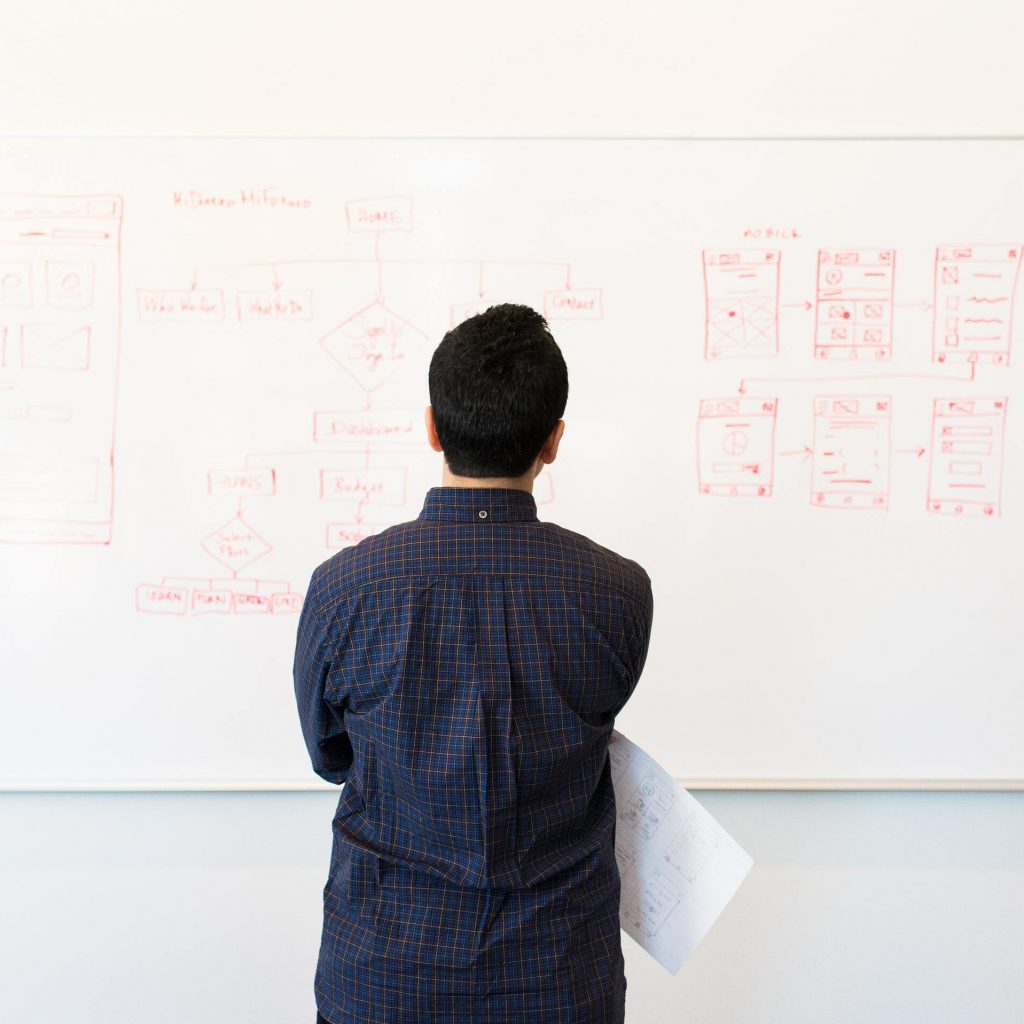 Companies With Interim Needs
Sometimes you find yourself in an unexpected situation. When a key person leaves, a stand-in manager is needed to fulfill the role or render additional substance to the role as needed.
Independent talent can be either a part or full-time resource. An experienced professional is a guarantee that a job will be done well. Independent talent is your best bet for success.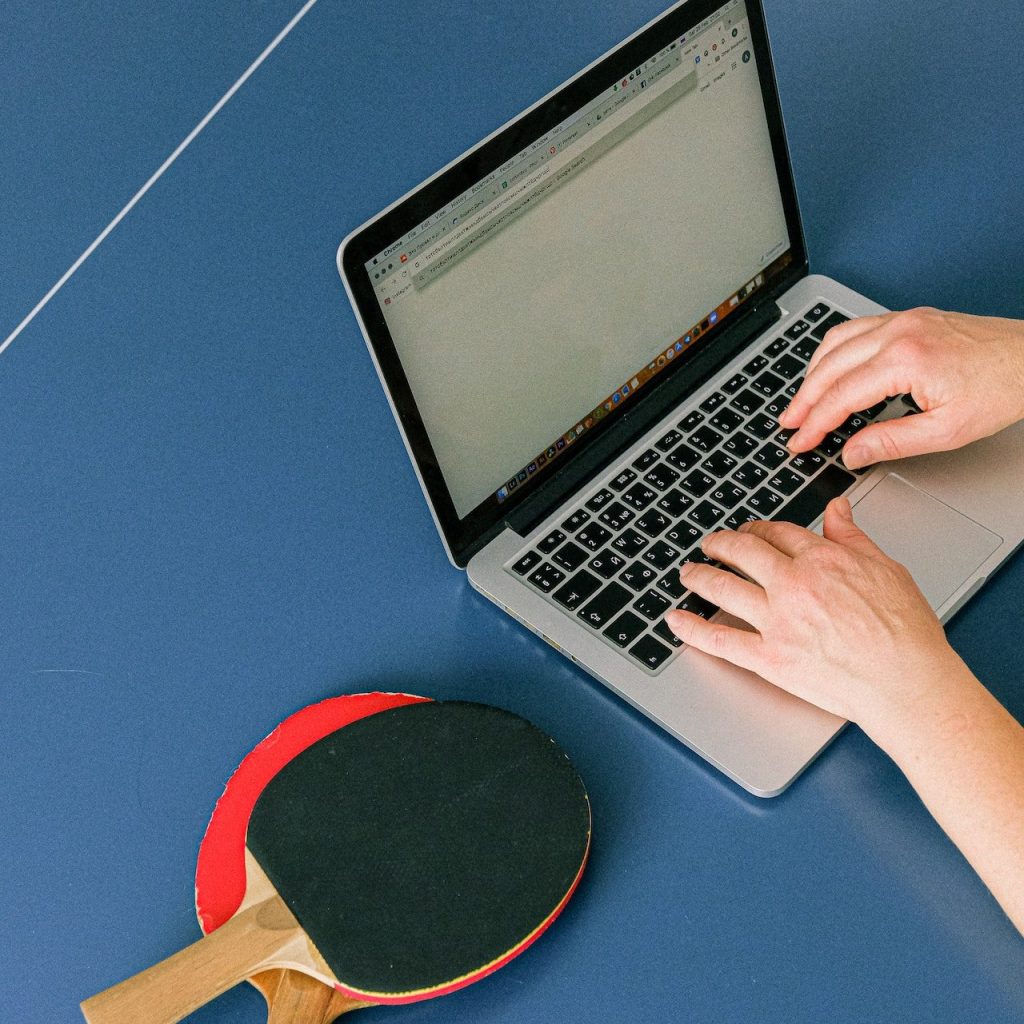 Startup & Growth Companies
During a rapid growth phase, specific competencies are needed that may not be internally available. A wide range of experience is needed to manage growth successfully.

Independent talent is a flexible option to get the expertise you need. In hiring an Independent Talent you can have the services of someone who is overqualified and super effective.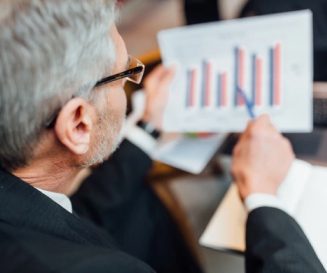 Companies With A New Project
When your organization takes on a new challenge or you need to do something novel, it is often difficult to find the right competencies internally. In these situations, independent talent is an asset.

Taking aboard someone with previous experience of similar challenges ensures that you reach the goals set out for your project. Any project that is one-of-a-kind or transitional, benefits from an experienced outsider's steady hand at the helm. These kinds of situations are for example mergers and acquisitions, IT projects, and legal issues requiring organizational changes.
"

The process is very straightforward. We had several good alternatives of whom after the interview we chose the best one. We got off to a quick start and got results.

"
How It Works
As a partner for the Best Best Talent Platform, Ferovalo acts as a mediator between companies in need of change and the talent that can make it happen.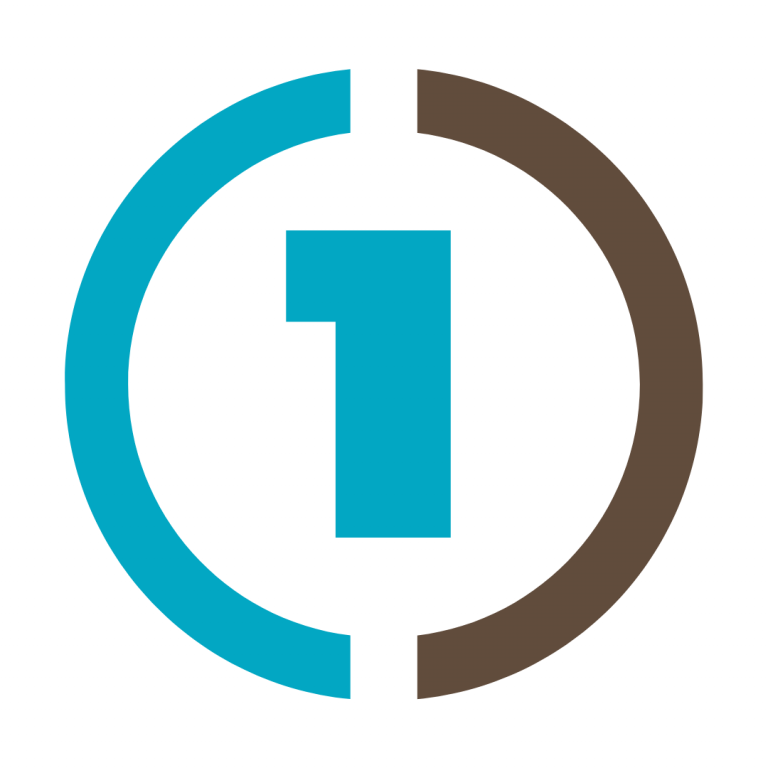 Companies come to us with their talent needs. We help them develop their assignment info and upload all relevant information to the platform. Once the assignment is open on BBTP, qualified candidates may begin to apply.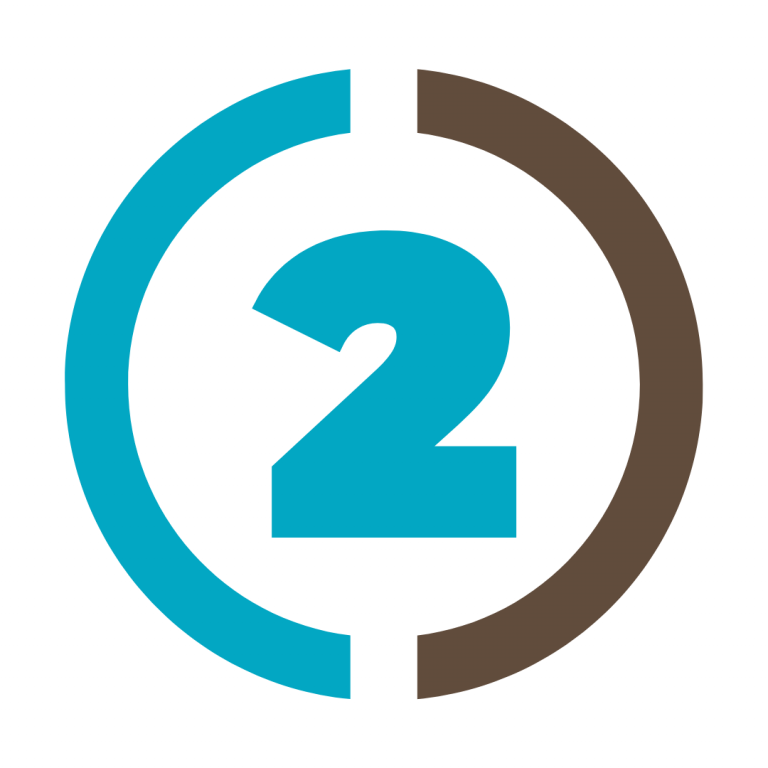 When the application period closes, Ferovalo presents the company with the best of the best candidates. Ferovalo screens all applicants by contacting their references before presenting them to the company.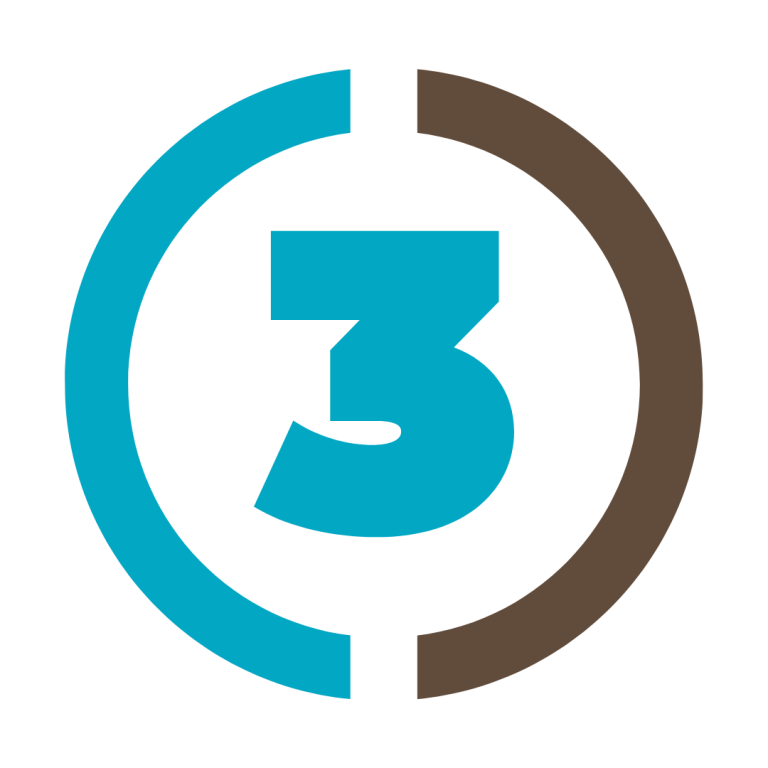 After reviewing the candidate's applications, the company chooses the top talent for an interview. Based on the interview, the company may then make a selection.
All Ferovalo's work up to this point is provided free of cost and the company is not obliged to hire any of the presented candidates. A contract is only made if and when the company chooses a candidate presented by Ferovalo.
"

For me Ferovalo has been a well organized, pleasant and effective partner. Communications about new projects has been effortless and searches well executed. Interviews very very quick through email with very quick responses. Contracts matters with Ferovalo are straightforward and communications with them easy. An excellent partner!

"
Want to hear more from some of the companies who have worked with us?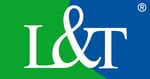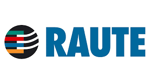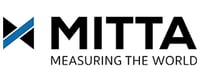 In need of talent, fast?
Our C-level experts are waiting.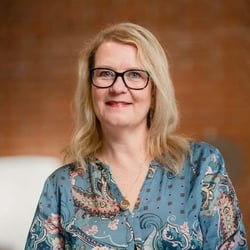 Contact Elina to get started.
+358 40 564 7441
elina.liehu@ferovalo.com