Success Story: Lassila & Tikanoja
Interim expert helps Lassila & Tikanoja implement a new system
Interim expertise is perfect for situations where it does not make sense to commit to a full-time employee.
This was the case with Lassila & Tikanoja, which needed an expert quickly for the financial management implementation of their new ERP system.
L&T knew their project needed specialized skills and experience and this expertise did not already exist in-house. Furthermore, they knew this position would not be needed once the project was finished. As an agile organization, they came to Ferovalo seeking an expert interim manager.
When speaking about his experience with Ferovalo, Niklas Wasenius of Lassila & Tikanoja says this:
"The process with Ferovalo was quick and easy. We had good candidates lined up in a few days' time, which testifies to the effectiveness of Ferovalo's network."
Wasenius continues, "The clearest benefits were the speed with which the candidates were found and their high quality as well as Ferovalo's understanding of our needs and the kind of person we were looking for".
Ferovalo helped L&T find the right person for the job. Wasenius says, "Petteri, whom we chose, has had a significant role in getting our new system up and running on schedule. I recommend Ferovalo to anyone who is in a hurry to get an expert to get over an unexpected situation".
Elina Liehu — Founder and Managing Director of Ferovalo — also found the cooperation with L&T rewarding.
"This project was Ferovalo's first undertaking with a listed company and an excellent example of how our service model works in a variety of situations".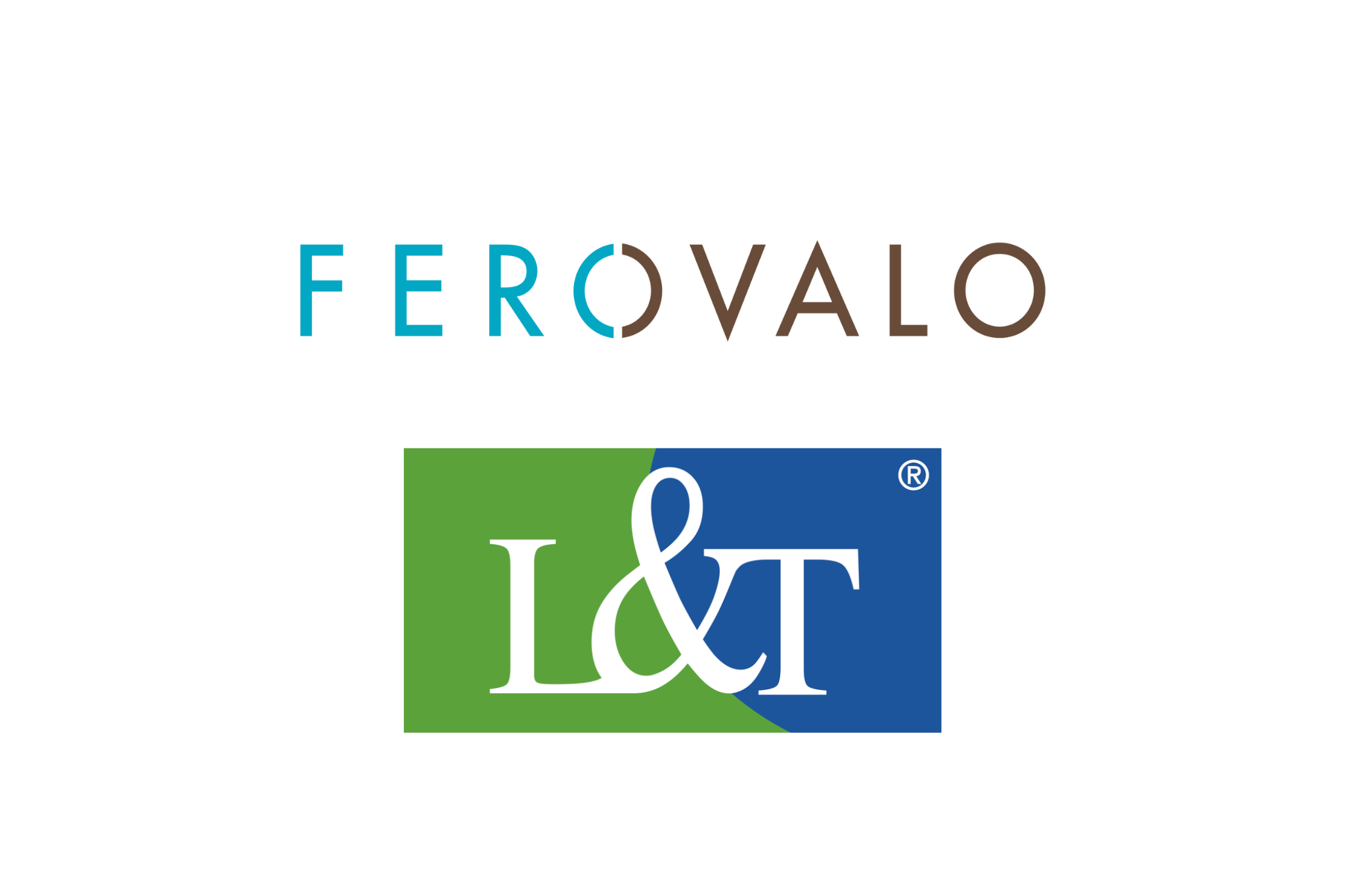 An interim manager can be a part or full-time resource.
Whether your company is like L&T and needs a part-time expert to complete a specific project or you need a full-time catalyst of change to reach an abstract goal — Ferovalo can help you find the right fit for the job at hand.
Want to know more?
Find more information on the "For Companies" page of our website and don't hesitate to set up a meeting with a member of our team.