Press Release: Ferovalo appointed Hannu Winberg as Growth Manager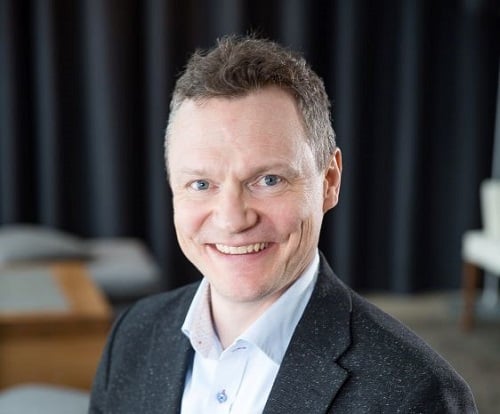 Hannu Winberg joined Ferovalo as Head of Growth in March of 2022. Hannu has 20+ years of business experience in startups and corporations and has already taken great strides to develop Ferovalo's scale-up strategy.
"Ferovalo's service platform speeds up and makes finding the right expert for the customer company's business needs more efficient. A transparent and cost-effective operating model is easy to adopt and must be taken as part of the planning and management of the company's resourcing and competence needs," says Winberg.
Want to know more about Hannu? Check out the press release in Finnish or a machine translation of the press release in English.