Trailblazing interim management concept gets boost from new branding & new partner model
Ferovalo, an interim management solutions provider, is known for its digitalised and transparent operating model. Now Ferovalo Oy will be rebranded as Best Best Talent Platform Oy (BBTP) and Ferovalo will become as an auxiliary business name. The Best Best Talent Platform (BBTP) will concentrate on all the software development and platform responsibilities formerly managed by Ferovalo.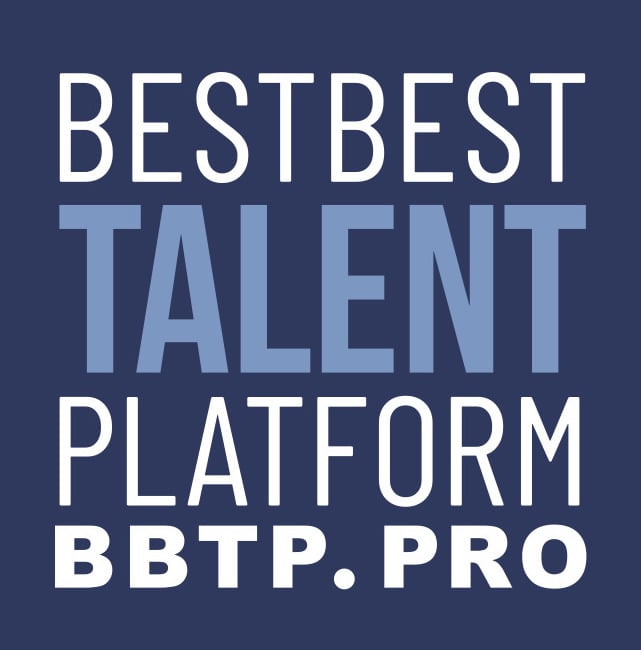 This change in corporate structure will not affect Ferovalo's current customer relations. Ferovalo will continue operating on the BBTP software platform as an interim management partner. Additional partners from other European countries are invited to join the platform.
Best Best Talent Platform has upgraded a platform-based talent-matching service that is in use for Ferovalo's current members in November. In the upgraded platform, talents can easily register and offer their services to contract assignments, employment and board positions.
The Best Talents get a boost from Best Talent Platform going Global!
The aim of Ferovalo's founder and CEO of Best Best Talent Platform, Elina Liehu, has always been to expand the business model globally. "Now is the right moment for us to take the next step and enable our partners to access this effective tool. My vision is that this tool suits both interim managers and headhunter needs equally", says Liehu. Liehu announces, "In order to go global, BBTP's upgraded platform will be established under a new brand and partner model."
BBTP's goal is to bring talents, interim manager partners and headhunters together into a global community. It offers ready-made tools for headhunters and interim manager partners who want to offer digital processes and proven customer service.
For the best talents, BBTP provides a transparent view of available customer assignments and offers ease of handling contracts and administrative duties. For ecosystems BBTP's solution saves time and costs while providing user-friendly and seamless digital processes— like streamlined contracts and invoices. It also provides ecosystem support with curated 3rd party services.
The BBTP software platform provides a safe environment where legal, GDPR, admin, privacy and recruitment requirements are taken care of. It also serves as a back office that securely automates processes and fulfills administration tasks.
Freelance talents are a constantly growing phenomenon in the top management of organizations. Organizations are looking for new ways to get things done. BBTP is a solution for the best of the best.
BBTP will soon launch the company's first financing round for scaling the business and going global.
Head to the BBTP website for more information and follow BBTP on LinkedIn and Facebook.