TALLENTEET: Uusia ratkaisuja osaajatarpeisiin seminaari
Ulkoisen resursoinnin teema on suomalaisessa johtamis-, HR- ja työmarkkinakeskusteluissa vielä uusi, mutta vahvasti nouseva. Huhtikuussa 2022 tarjoiltiin Innovation Homen verkoston jäsenten toimesta katsaus resursointia ja työntekemisen malleja muuttaviin ratkaisuihin.
Iso kiitos sisältöä tuottaneille organisaatioille yhteistyöstä!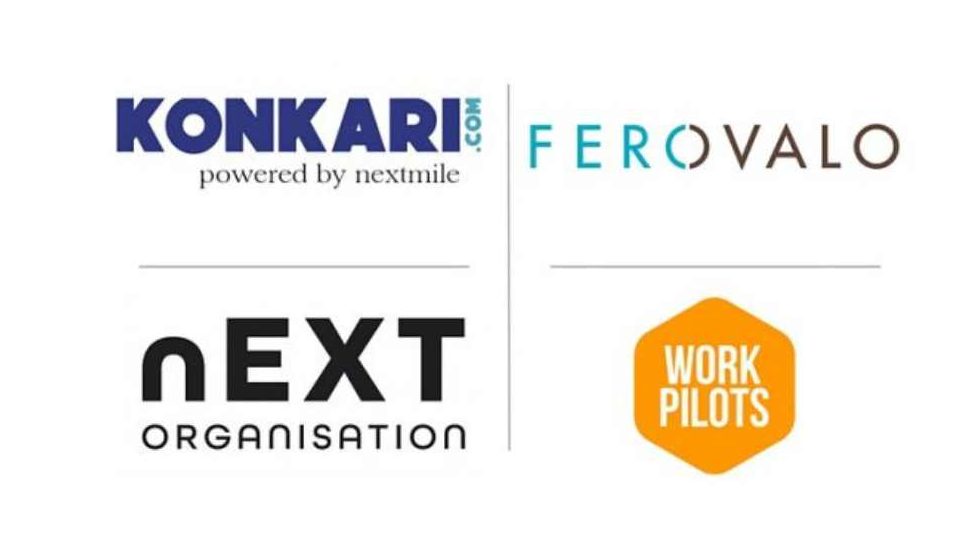 STRATEGIAN JA SUUNNITTELUN NÄKÖKULMAA
Extended workforce – yksittäisistä ratkaisuista strategiseen kokonaisresursointiin: Keitä joukkoihisi kuuluu, kun tavoittelet yrityksesi päämääriä? (TALLENNE) Aino Pennanen, Extended workforce asiantuntija / nEXT organisation
Tilaisuuden tallenteista saa kattavan katsauksen työelämää parhaillaan muokkaavasta ilmiöistä ja esimerkkejä uudenlaisista ratkaisumalleista. Jos siis vastuullasi on oman organisaation kyvykkyyden kehittäminen, niin tutustu näihin:
EDELLÄKÄVIJÖITÄ JA PALVELUJEN TUOTTAJIA
Freelancerit valmiina hommiin: Case Raute – Rohkea veto valita, kuka tekee mitäkin. (TALLENNE) Tarja Järvinen, CFO / Raute Oyj & Elina Liehu, CEO / Ferovalo
Toimeksiantoihin eläkkeeltä? Kyllä. Miltei puolet tietotyöläisistä haluaa jatkaa työntekoa joustavilla malleilla. (TALLENNE) Antti Harjuoja, CEO and Founder / NEXTMILE
'May the taskforce be with you' – kohtaa tulevaisuuden tähdet mobiilisti: Polku osaajaksi, keikka kerrallaan. (TALLENNE) Eija Kiviranta CEO / WorkPilots
Lämmin kiitos myös Innovation Home, joka tarjosi tilaisuudelle tilat ja tekniikan, ja jossa kaikki olemme kuin kotonamme.