Success Story: Raute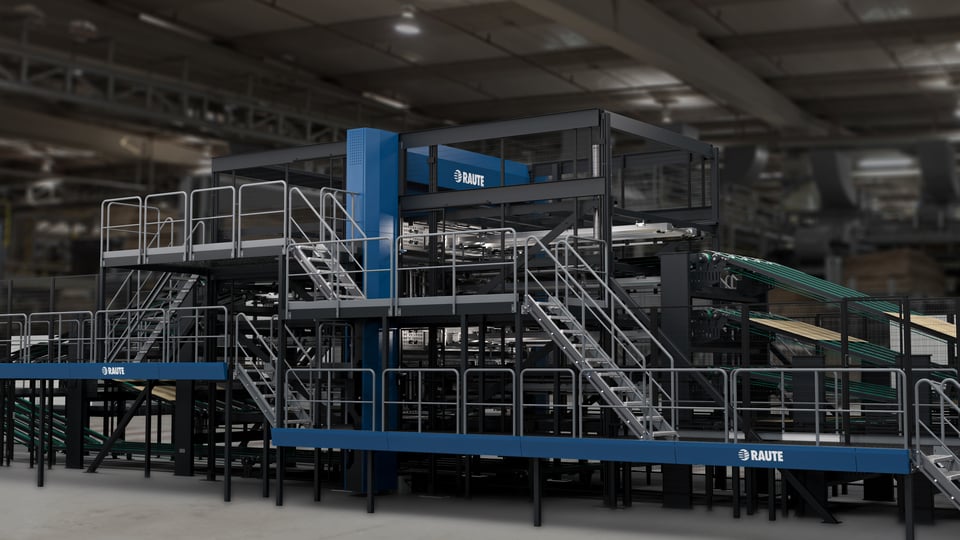 Ferovalo's Elina Liehu and Raute's Tarja Järvinen present at nEXT seminar.
In April of 2022, Ferovalo's Elina Liehu took part in a seminar by nEXT entitled "UUSIA RATKAISUJA OSAAJATARPEISIIN -SEMINAARI" — loosely translated in English to "NEW SOLUTIONS FOR SKILL NEEDS".
The seminar acknowledged that external resourcing is still new in Finnish management, HR and labor market discussions, but it is growing strongly. Members of the Innovation Home network, including Ferovalo, provided an overview of solutions that change resourcing and work patterns.
Ferovalo's contribution came in the form of a talk with Tarja Järvinen, the CFO of Raute. Raute is a Finnish company and the leading maker of veneer, plywood and LVL technologies. Järvinen gives an example of how a freelancer from Ferovalo's membership has been part of one of Raute's development projects. The example shows that freelancers are ready for work and how partners like Ferovalo can aid companies to find the right talent.
The event was held in Finnish and a recording of the talk can be viewed here. Other sections of the seminar can also be found on nEXT's website.